Welcome to St Chad's C.E. (VC) Primary School
People are proud to be part of St. Chad's and share the values it holds. Pupils, families, staff, governors and our local community respect each other and work together to create the experiences and opportunities that enable our pupils to achieve their full potential at school and beyond. Through a safe and secure Christian environment the pupils enjoy the challenge our education provides.
Our vision is that through St. Chad's our pupils will develop values, knowledge, skills, confidence and a love of learning they will be able to use successfully throughout their lives.
This vision for each child is best achieved through a strong partnership between St. Chad's school, the pupils and their parents/carers. We therefore ask all pupils, parents and carers to record their commitment to this by entering into our Partnership Agreement.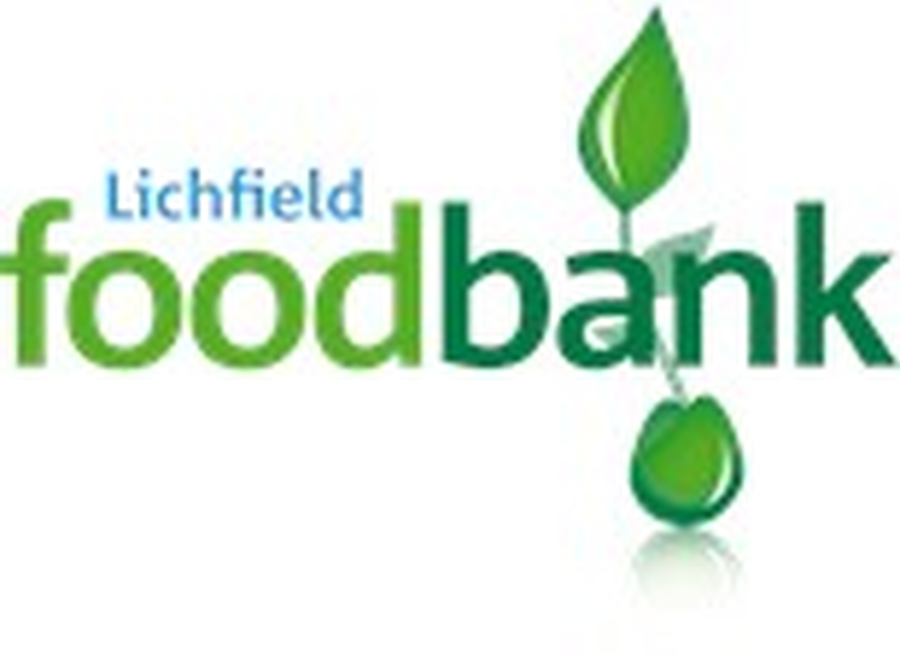 We are now supporting the Lichfield Foodbank. We have a permanent collection
point in our main entrance. If any parents/carers wish to donate any non
perishable food items please do so in the clearly marked foodbank bin in the
entrance hall.

The Foodbank supports local people all over Lichfield who are in need and
offers food to them for 3 days on a voucher system,

We are also a school referral point and will be able to issue vouchers to any
parent/carer in need . This will be treated with confidentialy and respect at
all times. Please click on the link below to see the food list.