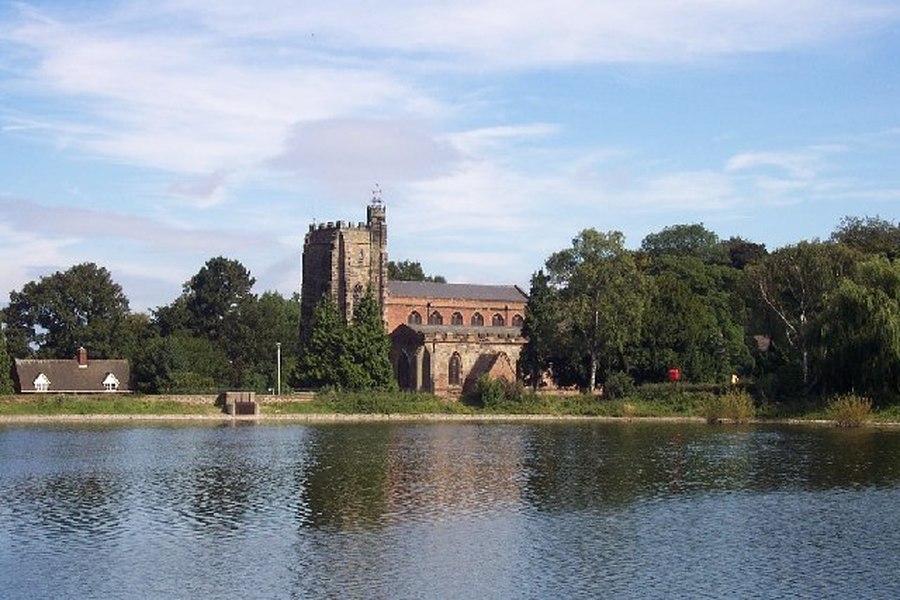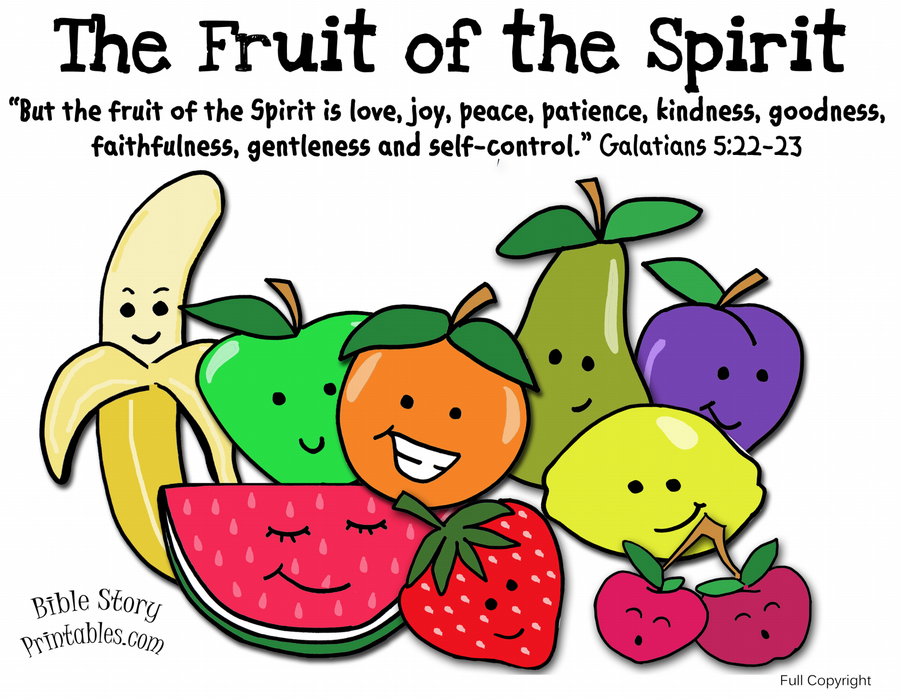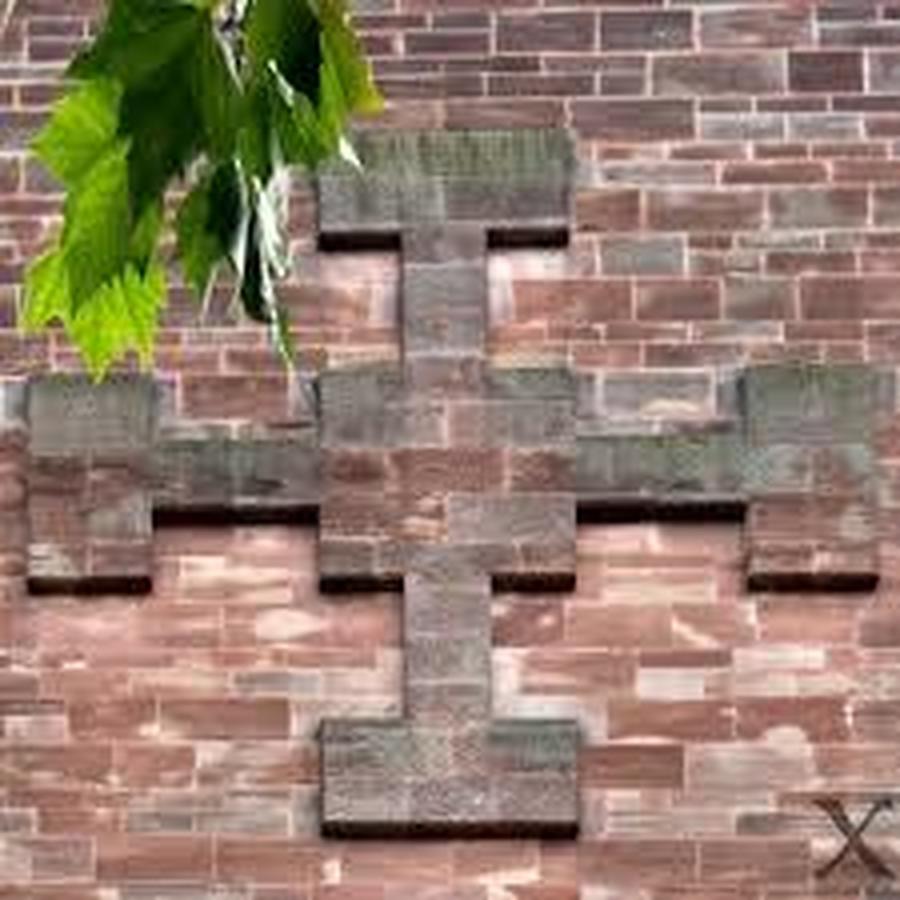 Welcome to Our Wonderful Church School
'Growth through Jesus' love so that we can learn, persevere and achieve'
(Mrs JM Smith 2017)
Everyone is proud to be part of St. Chad's Church of England Primary and share the values it holds. Pupils, families, staff, governors and our local community respect each other and work together to create the experiences and opportunities that enable our pupils to achieve their full potential at school and beyond. Through a safe and secure Christian environment the pupils enjoy the challenge our education provides. Our values enable us to live our lives to the full...just the way we were intended to do:
Love, Joy, Peace, Patience, Kindness, Goodness, Faithfulness, Gentleness & Self-Control
(Galatians 5:22-23)
Our vision is that through Jesus' love our pupils will develop grow, learn, persevere and achieve highly.
They will develop values, knowledge, skills, confidence and a love of learning that they will be able to use successfully throughout their lives. We want our pupils to take risks and strive to the best that they can be... accepting that they are fearfully and wonderfully made...beautifully individual.
This vision enables each child to achieve their full potential and be the very best that they can be through a strong partnership between St. Chad's school, the pupils and their parents/carers.
Mrs JM Smith
Headteacher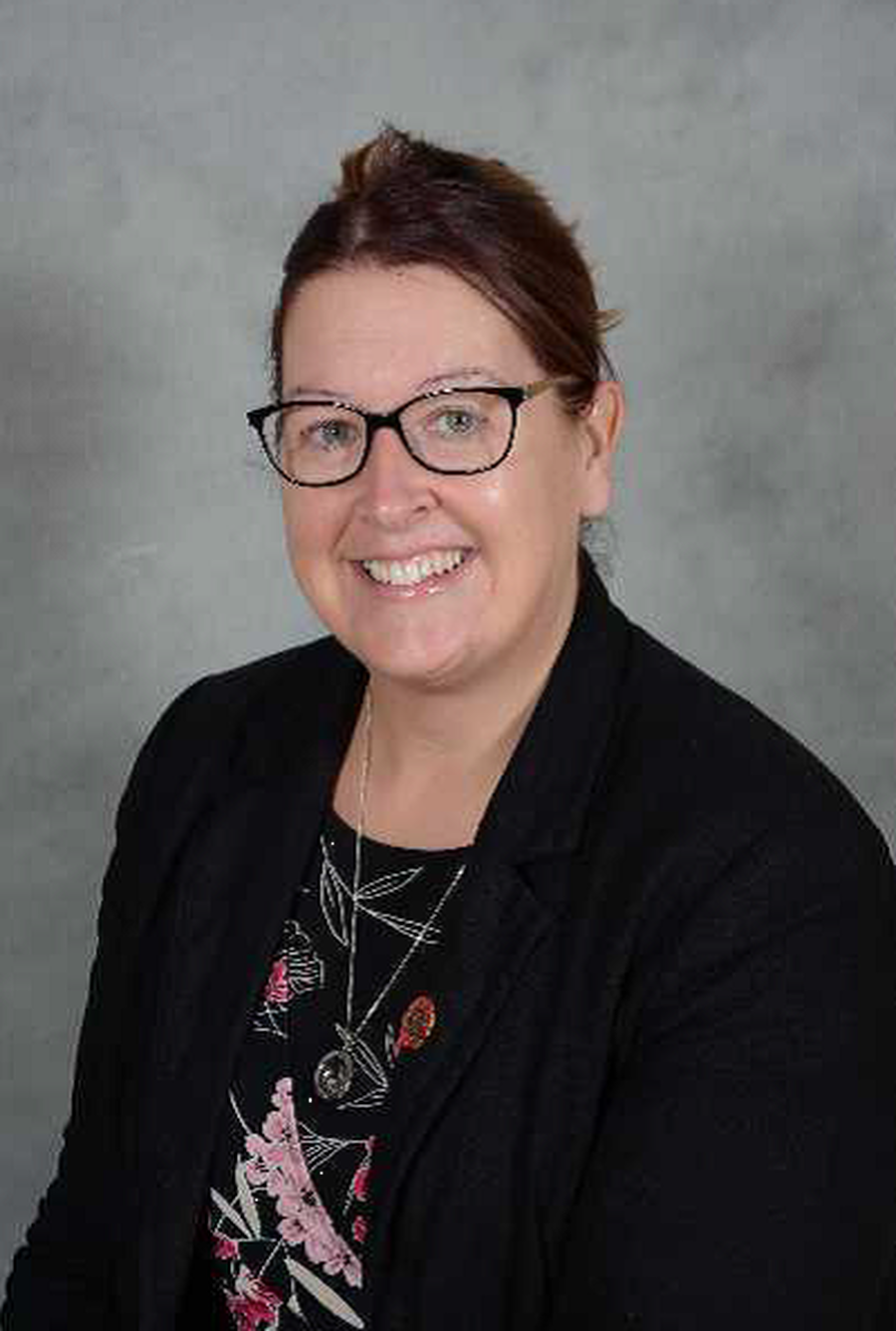 St Chad's CE (VC) Primary School News
All children from Rec to Y6 will finish at 3.15pm

Chad's Champions Holiday Club! We are excited to announce the launch of Chad's Champions Holiday Club, opening this October Half Term and we are taking bookings for our first week.

As part of the new data protection law that comes into effect on Friday 25th May 2018 (GDPR) we now have to seek permission to handle your personal data as well as the data of your child/children.

Outcome - Outstanding in all 3 areas
Further Articles »
Latest School Calendar Events
Community Day

23

Nov

2018

9:30 am - 11:30 am @ In School

Making Christmas items for the local community
Flu Vaccinations Reception Class to Yr 5

28

Nov

2018

9:00 am - 12:00 pm @ School

All children from Reception to Yr5 are able to have a Flu Vaccination - ensure the consent form has been completed and returned.
Y2 Family Lunch

29

Nov

2018

12:00 pm - 1:00 pm @ In School

Year 2 families are invited to have lunch with their children
SEN Review Evening

05

Dec

2018

3:30 pm - 10:30 pm @ In School

Please book an appointment
Christingle Service

07

Dec

2018

9:30 am - 10:30 am @ In Church